GTIN Managed IT Blog
GTIN Managed IT has been serving the The Woodlands area since 1999, providing IT Support such as technical helpdesk support, computer support, and consulting to small and medium-sized businesses.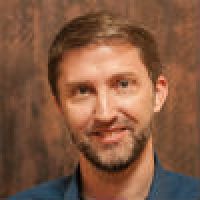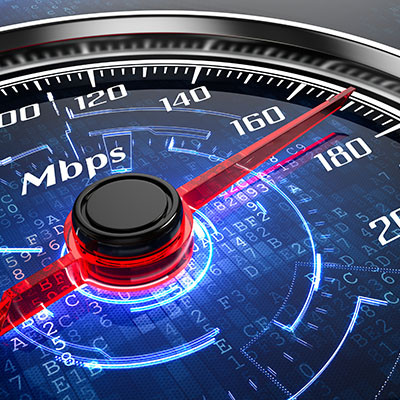 For small businesses, having a fast, reliable Internet connection is needed to run all the digital tools that your staff has come to depend on. If you don't have the bandwidth in place, you can deal with bottlenecks that can ruin communications, stall productivity, and cause operational issues of all types. Today, we'll take a look at how to determine the amount of bandwidth you need to support your business' computing infrastructure.