GTIN Managed IT Blog
GTIN Managed IT has been serving the The Woodlands area since 1999, providing IT Support such as technical helpdesk support, computer support, and consulting to small and medium-sized businesses.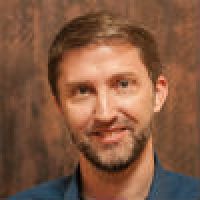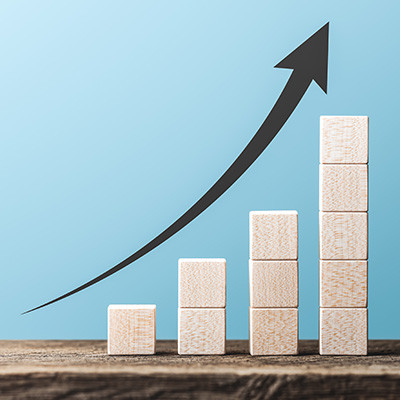 All successful businesses want to grow and better themselves, as growth is a direct indicator that you are doing something right, from providing better services to your customers or servicing more customers. If you're not ready to adapt to this growth, you're in for a difficult time. Here are three ways you can keep your business operating even when you're experiencing unprecedented growth.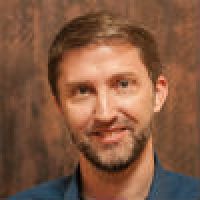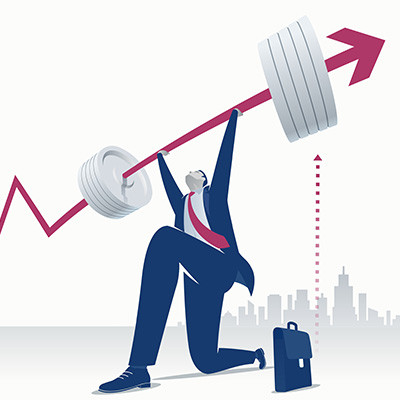 While extremely useful, there are plenty of potential frustrations when using technology for your business. From extended downtime from broken technology to hackers trying to steal your data to tools that don't really fit the specific needs of your business: managing a lot of technology can be difficult. In this blog, we are set to discuss three things you should focus on to get out in front of potential technology problems.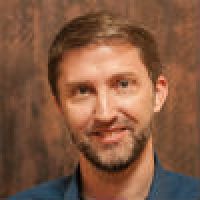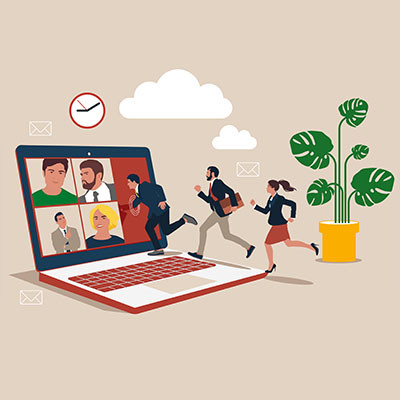 The reliance on remote workers has grown exponentially over the past couple of years, and presents businesses some stark challenges as well as some amazing opportunities. As a result, a lot of businesses have tried to find middle ground and started implementing a hybrid approach to their workforce. Let's take a look at what hybrid work entails and how it can benefit your organization.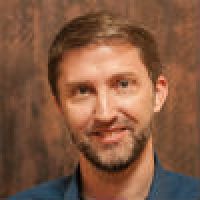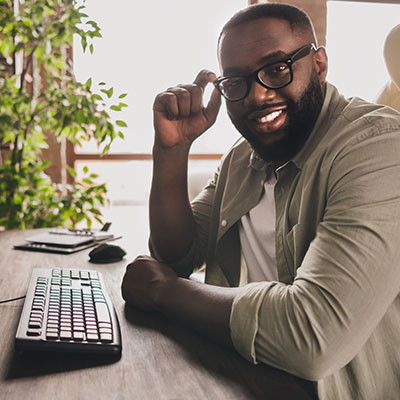 Look, I'm not going to pretend that the executive level of any size of business doesn't already have plenty on its plate. Having said that, it is important that a business' top dogs are on the same page as its IT team members. Let's run through the different points that this relationship should focus on for your operational benefit.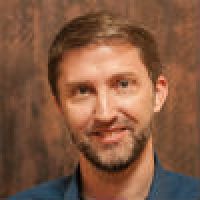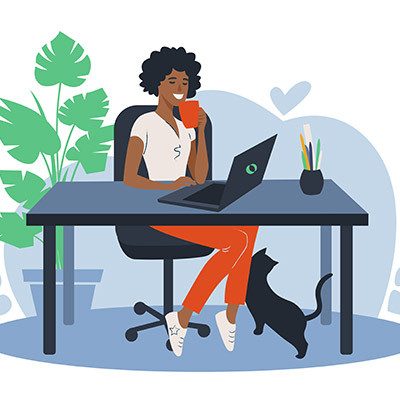 Remote work is more common than ever before, but it wasn't always this way. It's still a relatively new method of operations, and while there are quite a few benefits for both employees and employers, there are other impacts related to remote work that can have far-reaching consequences.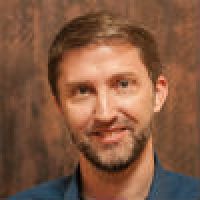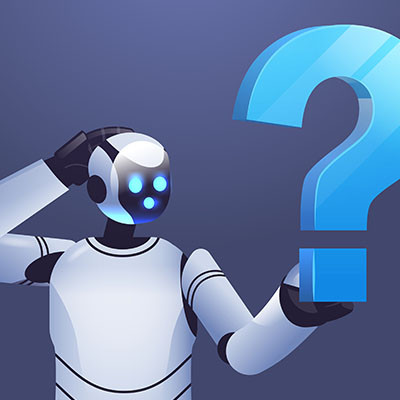 When you run a business, solid decision making is crucial to achieving success. This goes from hiring and managing your staff, choosing the right prospects, supporting your customers, and procuring tools and resources that make your business possible. Today, technology is not only important, it is a major consideration when determining your yearly budgets. Let's go through a couple of tips on how to make the best technology decisions for your company.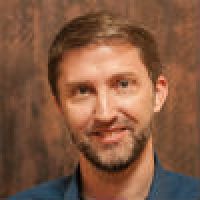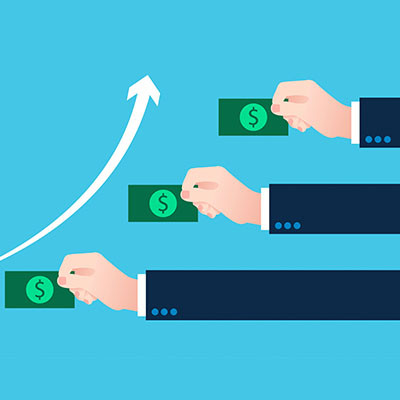 What does your IT budget look like for the remainder of this year? According to Gartner, your IT costs might be increasing. So, we ask you this: are you being intentional with your IT spending, and are you spending your business' hard-earned revenue on technology which advances your organization's ability to succeed? Let's take a look at Gartner's study to see what we can learn from patterns in IT expenses.