GTIN Managed IT Blog
GTIN Managed IT has been serving the The Woodlands area since 1999, providing IT Support such as technical helpdesk support, computer support, and consulting to small and medium-sized businesses.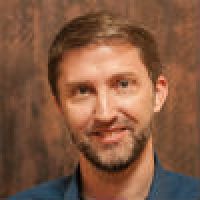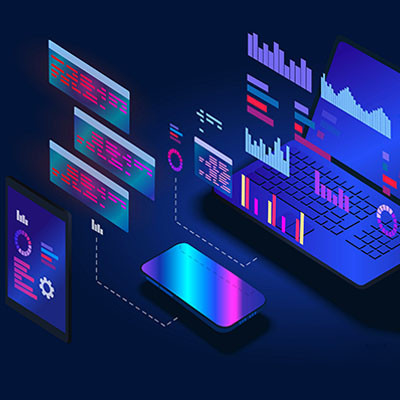 Software makes business run: that is an undeniable statement. From the operations software that allows your business to manage and pay its people to the CRM that provides a pathway to communicate efficiently with customers, to all of the applications that it takes to conduct business in earnest, software plays a crucial role in your business' success.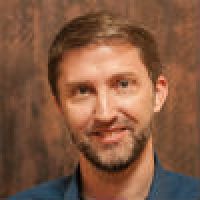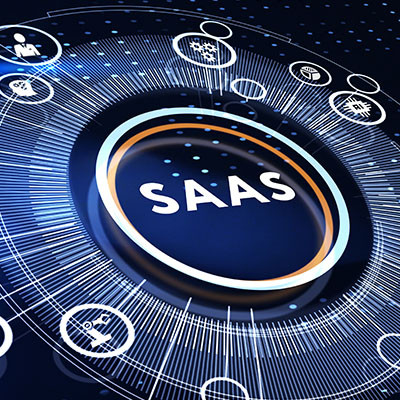 Software makes or breaks businesses, so your software strategy should be implemented with sound logic in mind. One of the ways you can make the most out of your limited resources and budget is to consider cloud-hosted Software as a Service offerings. With SaaS, you can implement better software that is more accessible, flexible, and manageable than the traditional method of hosting.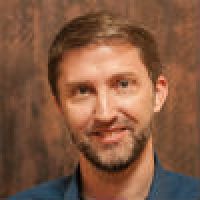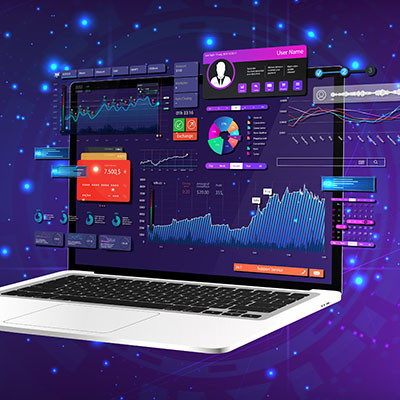 Every business depends on some type of software, but some businesses seem to have an application for every single thing and it can be too much for employees or administrators to manage. So the question has to be asked: What is the right amount of software for your business? Today, we'll discuss the types of software every business needs and how to determine what you need.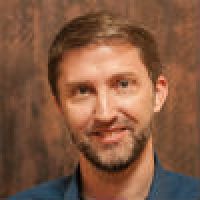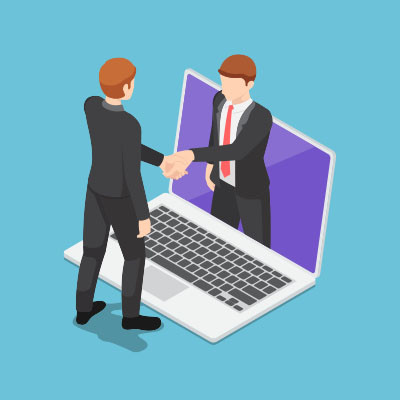 Ultimately, your employees are going to be the ones using your technology to accomplish their daily duties, so it helps to treat them like customers rather than end users. If you examine industry trends to make the best decisions possible with your technology and communications solutions, then you'll allow your team to flourish in the process.