GTIN Managed IT Blog
GTIN Managed IT has been serving the The Woodlands area since 1999, providing IT Support such as technical helpdesk support, computer support, and consulting to small and medium-sized businesses.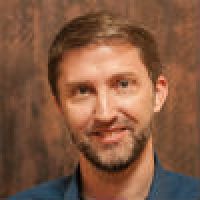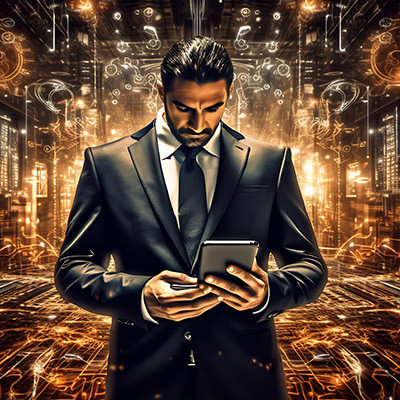 Cybersecurity is important. Scroll through a few pages of our blog and you'll see article after article talking about threats and ways to make yourself and your business less vulnerable to cyberthreats. As an IT professional, however, I'd be so much happier if the state of the world didn't require such a massive effort just to protect oneself and we could just talk about cool stuff you can do with modern technology all the time!
But alas, strong cybersecurity is crucial to virtually any organization, and it's becoming even more important by the month.