GTIN Managed IT Blog
GTIN Managed IT has been serving the The Woodlands area since 1999, providing IT Support such as technical helpdesk support, computer support, and consulting to small and medium-sized businesses.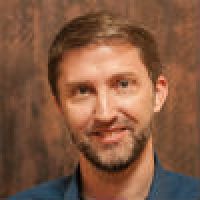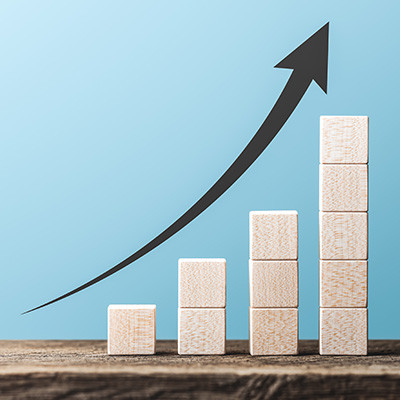 All successful businesses want to grow and better themselves, as growth is a direct indicator that you are doing something right, from providing better services to your customers or servicing more customers. If you're not ready to adapt to this growth, you're in for a difficult time. Here are three ways you can keep your business operating even when you're experiencing unprecedented growth.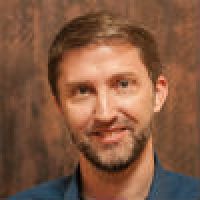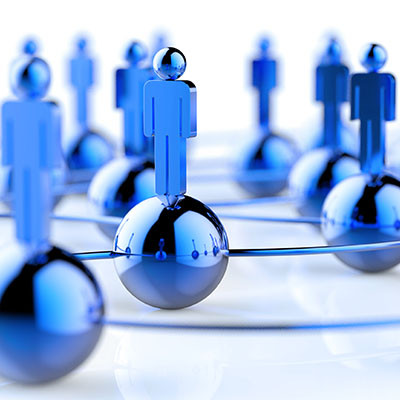 Lots of businesses are facing a financial crunch as the margins they operate under continue to shrink. This unfortunate trend has led a lot of businesses to outsource elements of their operations to try and cut costs. One part of the business that is either outsourced or cut out entirely has been the human resources department.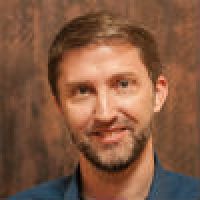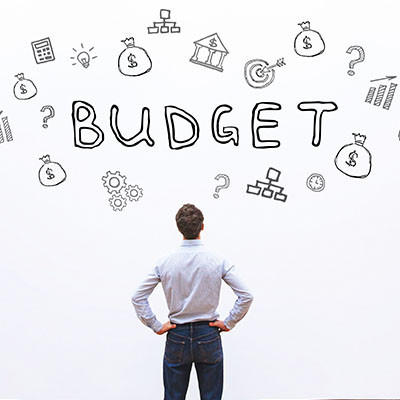 Running a business can be stressful, and if you can't find time to juggle the countless variables that are at play every day of the week, you'll quickly find yourself falling behind what needs to be done. Technology is one such area where falling behind is easy, especially when it comes to purchasing and implementing new tools. Unfortunately, your IT budget is not limitless, so how can you make the most of it? Let's take a look.